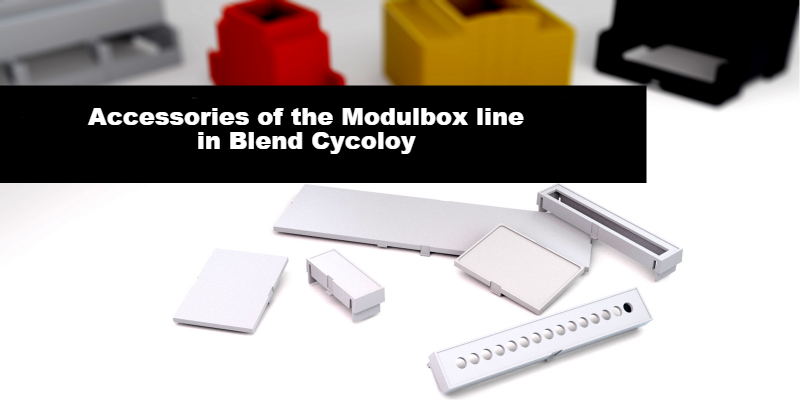 Dear Business Friends,
As the sole representative of Italtronic for the Czech and Slovak Republics, we would like to infrom you about the change of the material from which the Modulbox accessories are manufactured.
Italtronic produces the XT/XTS series, which completely replaces the line ONE. It is made from better material - CYCOLOY BLEND, instead of the usual PPO being used. The CYCOLOY BLEND has a better quality plastic with higher mechanical resistance, temperature stability and better machining properties.
The price of accessories remains the same and the products should be more available in our warehouse.
You can buy it HERE