Se společností Gainta máme dlouholeté zkušenosti a jsme přesvědčeni o kvalitě jejich výrobků, proto Vám nyní budeme moci nabídnout více z jejich sortimentu krabic Elbox.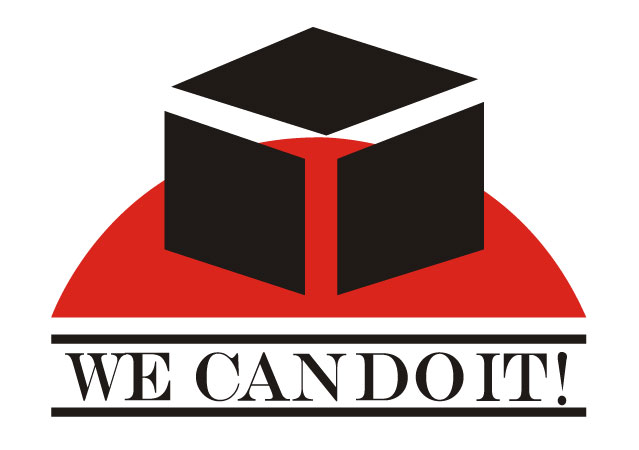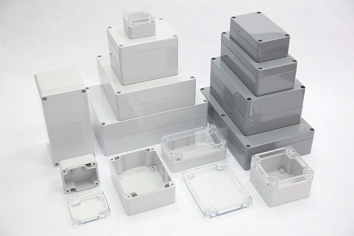 Informace pro vás:
Došlo k sjednocení se značením výrobce, pro Vás to znamená snadnější vyhledávání na webu a v katalogu.

Doplnili jsme kompletní sortiment hliníkové i plastové řady Elbox v krytí IP 65 a rozšířili o řadu v krytí IP 67.  Postupně tak zvyšujeme skladovou dostupnost krabic - nyní za skvělé ceny.

Těšit se můžete také na další výrobky z řad Elboxů, například s čirým víkem pro IP 67, nebo Elboxy s úchyty pro snadnější nástěnnou montáž a to jak v hliníkovém, tak plastovém provedení.
Samozřejmostí je CNC úprava a tisk