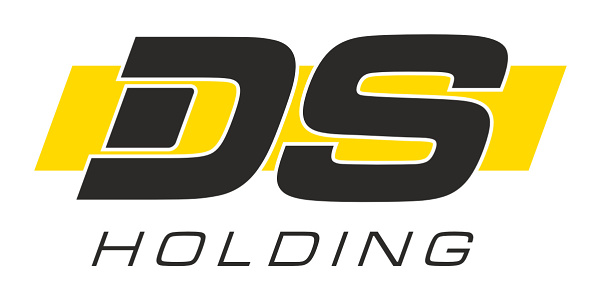 Year of Implementation: 2016
Country: Czech Republic
Place of Implementation: Libštát
Segment: Logistics
---
Description of the Solution
Monitoring energy consumption in the individual corporate objects and centres (power plant, slaughterhouse, workshops, poultry houses, offices etc.).
Customer Evaluation:
Immediate and precise information on the given date and time in all centres -> no need to run around the premises and repeatedly copy meter statuses. 
The Monitoring of the load of the individual phases leads to easier work when phasing appliances and it is possible to easily monitor the load of the centres in case of a blackout and to switch between, or switch off the individual sections from the backup centre. 
A lot of other valuable information and statistics.