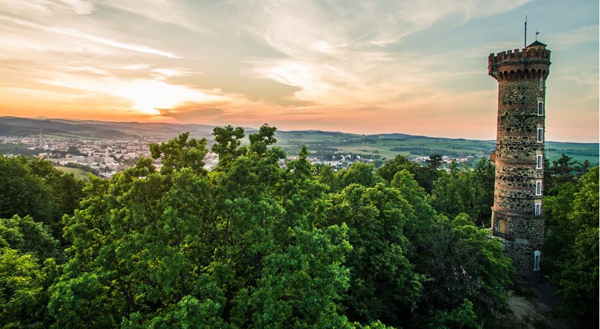 Since the end of last summer, the inhabitants of Krnov can once again enjoy the view of the Jeseníky peaks from the newly repaired Cvilín lookout tower in Krnov. The reconstruction also included the reconstruction of the lighting not only of the Cvilín tower but also of the neighbouring church.
The intention of Krnov's representatives was to underline these two landmarks of the town with appropriate lighting and at the same time to take into account the need to reduce the so-called light smog and to prevent excessive lighting at times when it is not necessary. For these purposes the POSEIDON® City control system was selected to meet the demanding requirements.
POSEIDON® City comes from the Czech company ENIKA.CZ and is a system that offers not only an efficient but also a very comfortable way to control outdoor lighting.
Thanks to the use of LoRa technology which operates in the 868 MHz frequency band it is possible to build a local communication network which can then be used without limitations and without further subsequent charges for its operation.
WHAT ARE THE BENEFITS OF THE SYSTEM?
SAVINGS
It saves energy costs, costs of inspection, maintenance and replacement of lighting
Saves time thanks to easy lighting planning
No monthly fees
SAFETY
Immediate fault reporting
The right level of lighting at the right time
Possibility to create your own network without the need for a remote Cloud
MONITORING
Overview of the luminaire's operating time
Overview of the condition of individual luminaires
Passportization
ONLINE CONTROL
Clear visualization of the lighting plan
Setting lighting schedules
Independent control of individual luminaires or their groups
HOW DOES THE SYSTEM WORK?
The POSEIDON® City control system can ensure that the lights are switched on only when necessary and only as much as necessary.
The intensity of the lighting is simply adjusted in the required places and thus the safety in the given section is increased or, on the contrary, the lighting is dimmed in places where it is not needed.
POSEIDON® City significantly simplifies the work of lighting administrators and helps to save energy and maintenance costs.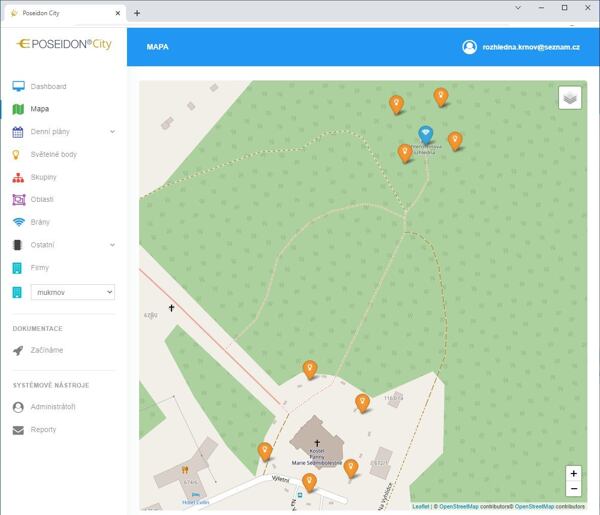 POSEIDON CITY ELEMENTS
In our offer you will find modules for the NEMA socket designed to control ballasts with analog or DALI output, modules for the ZHAGA socket with DALI output and built-in or external variants.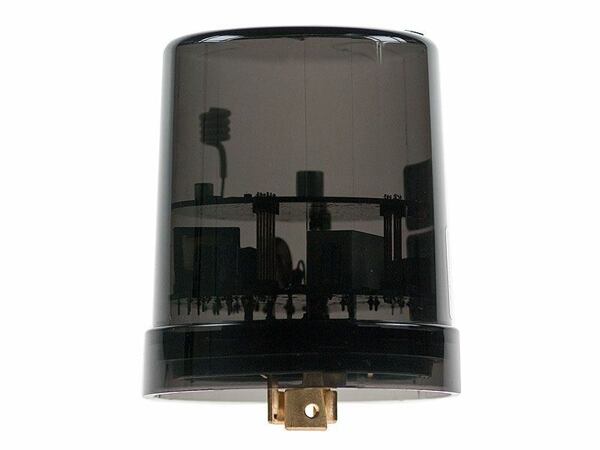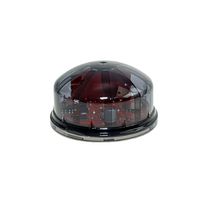 USE OF THE POSEIDON CITY SYSTEM
Thanks to technology that enables long-distance communication, the system is an ideal solution in places such as public spaces of cities and municipalities, corporate and logistics areas, car parks, residential areas, railway stations and sports grounds.