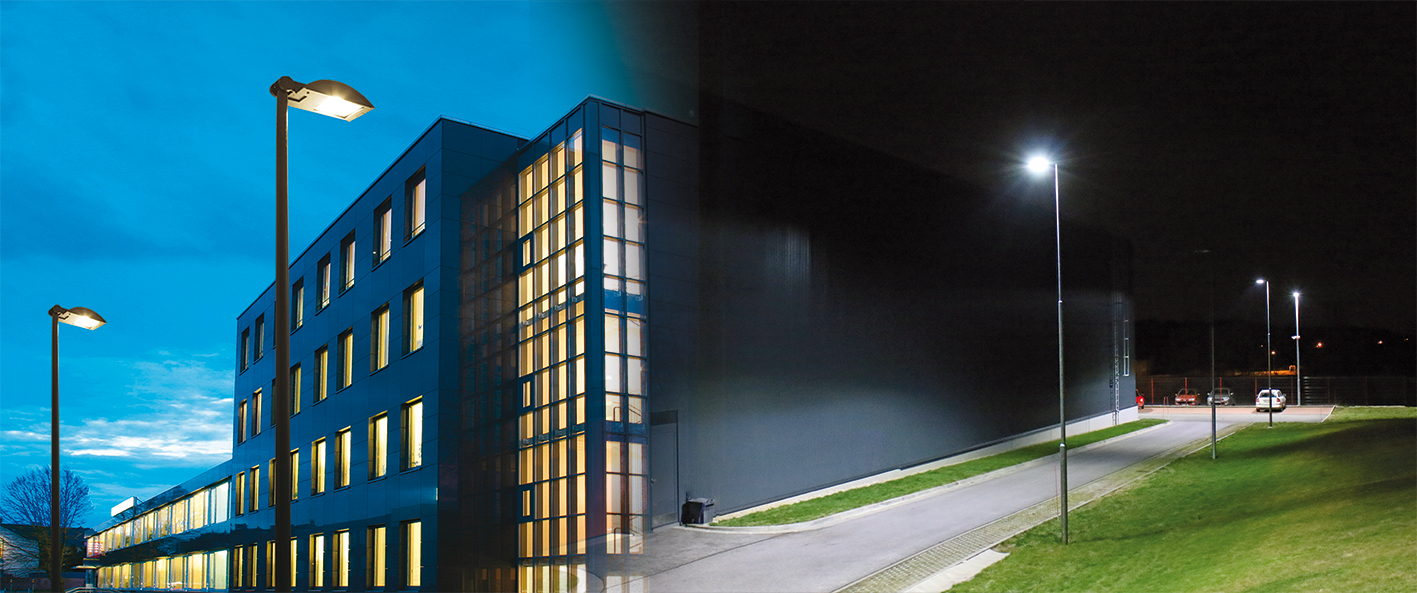 POSEIDON® City is a system that controls outdoor LED lighting in places such as public areas of towns and villages, corporate venues, residential areas, car parks and parks. The system brings you up to 45% energy saving and maintenance costs: 
Saving costs of energy
With the ability to control individual luminaires and the intensity of their lighting can be achieved  interesting savings in energy costs.
Possibility to adjust intensity of lighting 0–100%
Thanks to the user-friendly remote control of the lighting system, visibility can be increased or decreased on the desired sections - for example from safety reasons, by lighting a Christmas tree etc.
Independent control of lighting groups
Each luminaire and its intensity can be controlled individually, or in the defined sections, luminaires can be controlled in groups.

Maintenance costs under control

Visualization software instantly reports errors and power consumption of individual luminaires.

Creating of daily plans

It is easy to create a lighting plan for a given community or area that corresponds to the daily needs of the area.