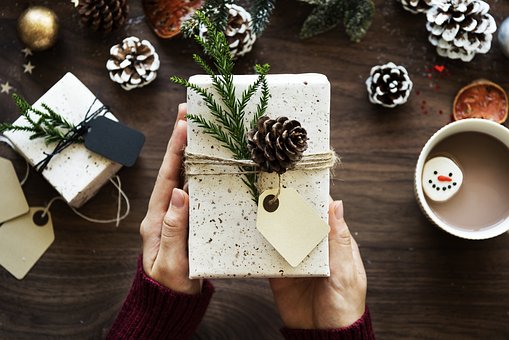 Dear customers - partners,
the end of year is slowly coming.
We would like to deliver all your ordered goods in time before the end of the year. Therefore, we ask you to not leave your orders until the last minute.
For infomation on delivery dates for specific items, please contact our Customer Care Department by email sales@enika.cz, or by phone on+420 493 773 311.
Orders for stoc items received by December 19, 2018 up untill 12.00 a.m. will be shipped on December 20 at the latest, which is the last shipping day.
Orders we receive after this date will be shipped after the New Year.
Opening hours at the end of the year 2018
19.12. do 12:00 hodin      Reception of the last orders in 2018
20.12.                                 Sending of last shipments this year
20.12. - 21.12.                    Stock-taking
27.12. - 31.12.                    Company is closed
2.1. 2019                            Start of operation in 2019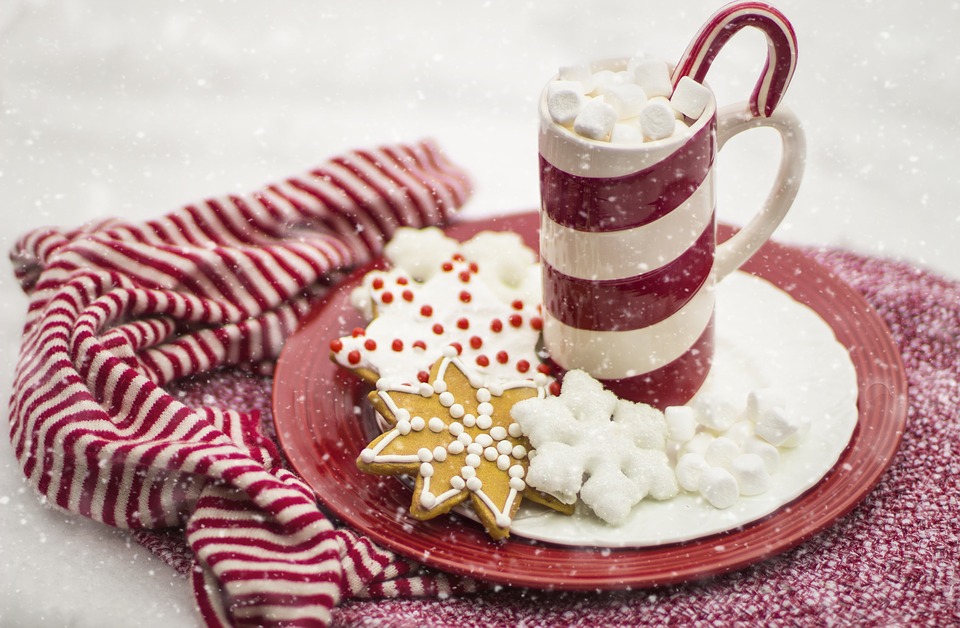 We wish you nice Christmas time.